– Fishing licences –
Only rod and reel/line is permitted.
The licences are: daily SEK 50, weekly SEK 200 and seasonal SEK 500.
Trolling is limited to 3 lines/lures in each boat.
The licence includes max 10 ice-fishing tackles and by fishing from land max. 3 rods pr licence.
Fishing is free for the children under the age of 16 years.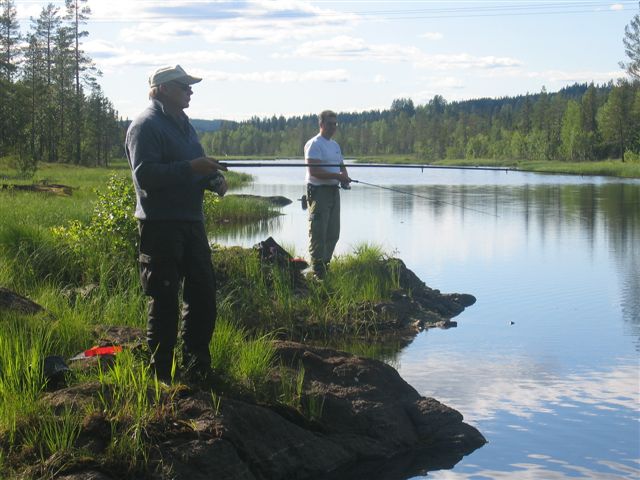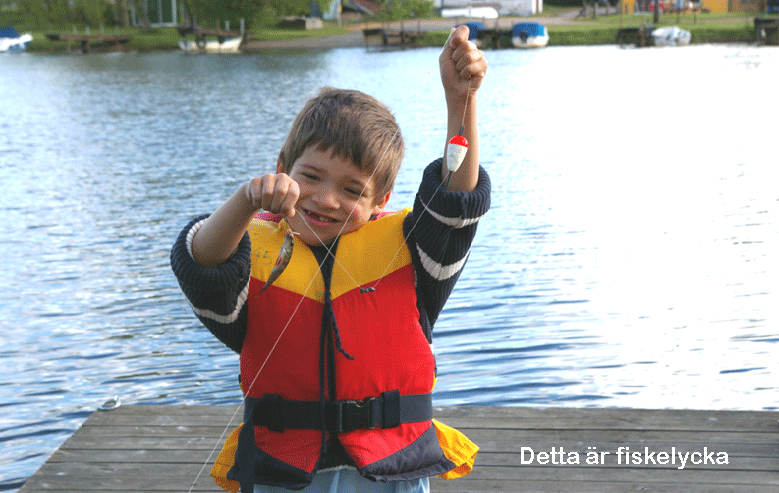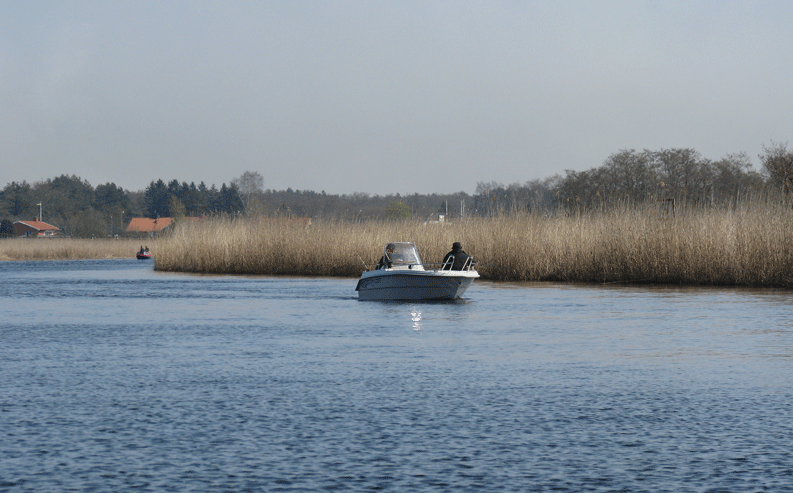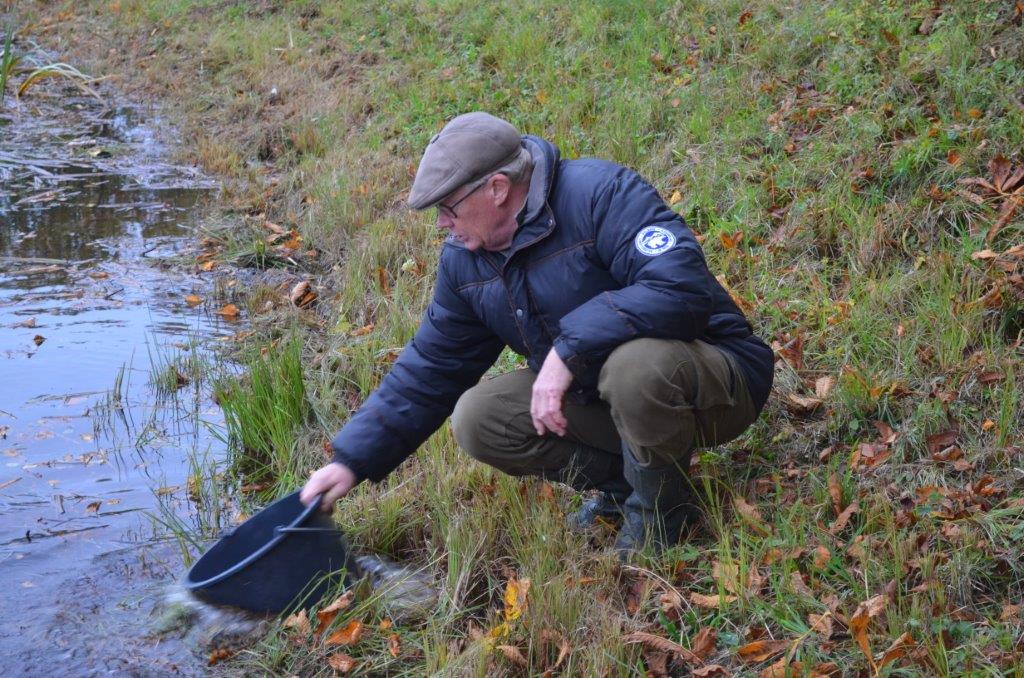 Hear you can buy fishing licence
Bensinhandlaren i Åhus. (Statoil) 044-28 90 00
Naturkompaniet i Kristianstad.044-21 02 10
Degeberga Stugby.044-35 00 60
Preem rondellen i Kristianstad 044-10 02 35
Fiskeknuten i Kristianstad.044-12 75 70
Rökeriet Yngsjövägen 226, Åhus  044-24 91 21
Handlarn i Åhus (STI macken) 044-24 07 30
Spinn Sport i Kristianstad. 0733 011919
Ica Nära i Färlöv .044-710 11
Turistbyrån i Åhus.044- 13 47 77
Kiosken i Hanaskog , Träffpunkten.044-633 60
Yngsjöhallen .044-23 21 40
STF Vandrarhem i Åhus.044-24 85 35
Motorbåtsklubben i Kristianstad
Åhus Marina. 044-24 93 20
Naturum Kristianstad 044-13 23 30